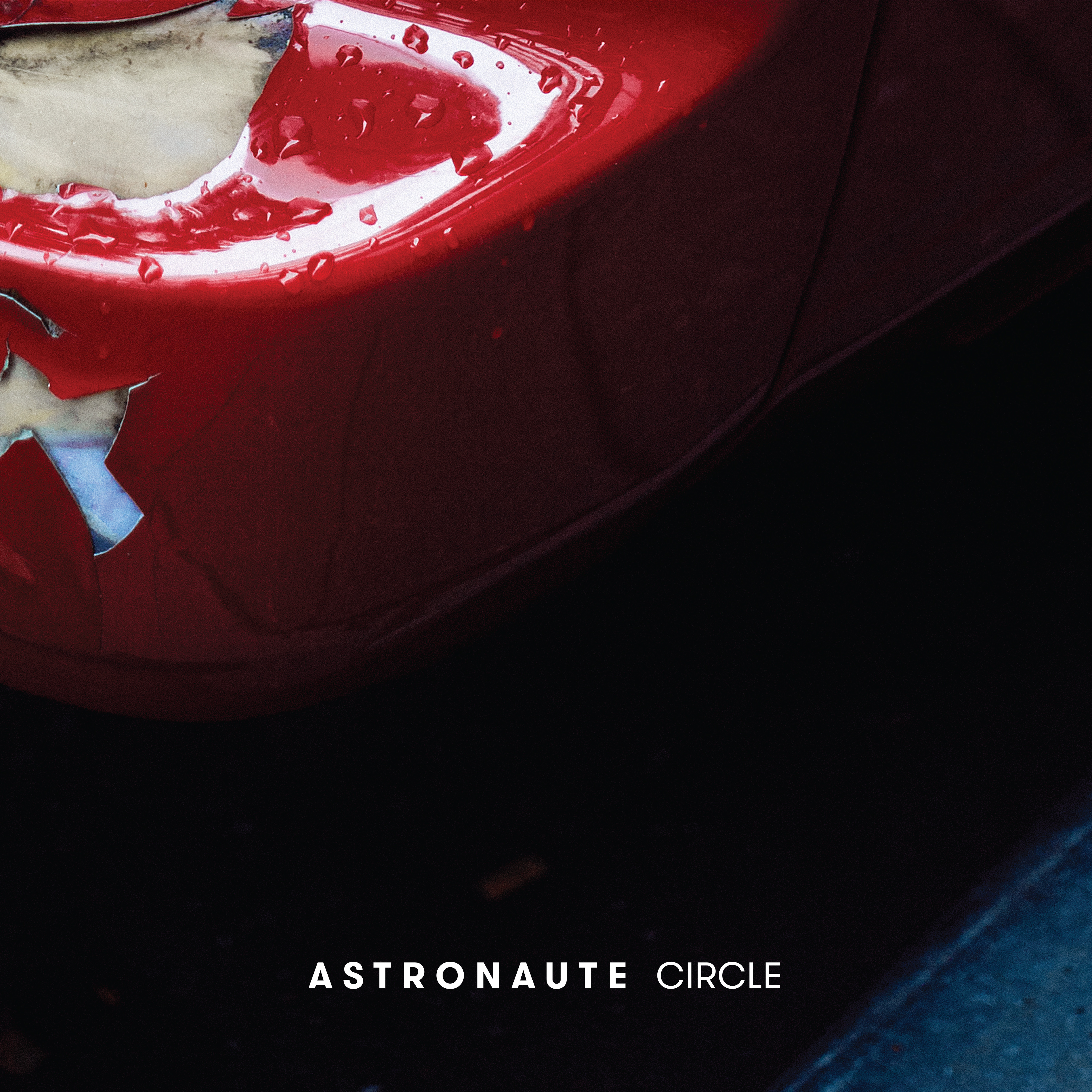 She's here! We present to you our second album 'Circle'. The official release will be October 26th. The vinyl will be available via our webshop (26/10/2018), live shows and selected record stores. Also available on all digital platforms.
'Circle' also marks the birth of our brand new record label KLANKZALF. Welcome KZ001.
You can watch us live. Go check out our dates here!